Store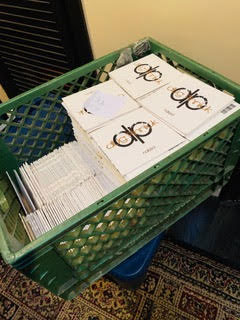 Naked CD
These are unsigned CDs. CDs autographed by duG Pinnick are also available.
Released: 2013
Label: Dugtone Music / MVD Audio / RockArmy Records
DUG PINNICK, frontman for the legendary KING'S X, releases NAKED on May 7, 2013 through ROCKARMY RECORDS. NAKED is deeply personal and overflowing with DUG's unmistakable tone, groove, and heart-wrenching vocals. PEARL JAM's JEFF AMENT said that "heavy music didn't start in Seattle, it started in Katy, Texas with KING'S X" and NAKED is proof that DUG PINNICK remains at the top of his game.
Track Listing
01. What You Gonna Do?
02. If You Fuk Up
03. Speeding Love
04. Courage
05. Ain't That The Truth
06. That Great Big...