Strum Sum Up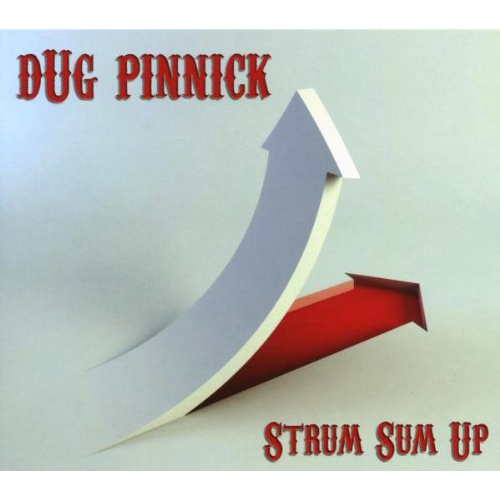 dUg Pinnick
Released: 2007
Label: Magna Carta Records
Buy/Stream
iTUNES
AMAZON
Magna Carta Records
Description
Dug Pinnick (King's X, Poundhound), metal music's very own Sly Stone, finds inner peace through his visceral, loose, jam-heavy new solo effort, Strum Sum Up. Like a slice of Pinnick's raw essence, Strum Sum Up is so free, so instinctual; it s Pinnick as you ve never heard him before.
This raw, wah-wah-injected groove machine is powered by the stellar talents of Wally Farkas of Galactic Cowboys fame, Army of Anyone's Ray Luzier, Billy Idol's guitar wizard Steve Stevens, Hal Sparks, 11's Alain Johannes, Kellii Scott, David Henning, and Pinnick himself (on guitar).
"It's the realest thing I've ever done," Pinnick says.
But don't take our or Pinnick's word for it. Give Strum Sum Up a spin and let its explosive, groundbreaking songs hit you like a ton of musical dynamite.
Track Listing
01. Perfect World
02. Perfect World Pt. 2
03. Damn It
04. Dynomite
05. Dynomite Pt. 2
06. Life Is What You Make It
07. Life...